Wearing a mask is mandatory


Become a Part of our Family
Our Salon has a family vibe that you will immediately feel once you are here.
Join us whenever it's convenient for you, and we'll be ready to give you the best experience possible for you and your hair!
High Standards in Hospitality & Service, Ensuring Customer Satisfaction.
It's About Looking And Feeling Your Best
If you are new to Avalon, we want to get to know you and your hair. Please allow us to spend up to 1 hour with you (Services Included).
Sometimes we get busy, so why not book a follow-up appointment or a series of appointments over the next several months.
We're proud and humbled to share that about 80% of our clients were referred to us by friends, family, and other clients.
When You Look Good You Feel Good!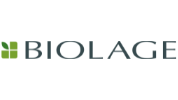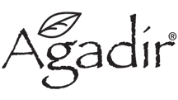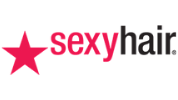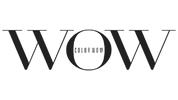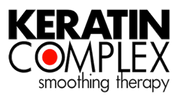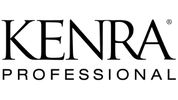 Our Happy Clients - Your Smile Is Our Greatest Pleasure
"My hairdresser moved to this salon so I followed her there. Since I had the same person as I've always had, the cut was great as always. I'll be continuing to go back to Avalon for my haircuts and would recommend it to anyone in the area looking for a reasonably priced, nice salon with good service."