We're proud and humbled to share that about 80% of our clients were referred to us by friends, family, and other clients.
Avalon Hair Salon Price List
Cut and Blow Dry $35 and up
Children Cuts (under 12 years) $25 and up
Corrective Color $100 and up
Conditioning Treatment $10 and up
One Process Color $65 and up
Blow Dry Only $35 and up
Blow Dry w/ Flat Iron $50 and up
Cap Highlight Only $95 and up
Partial Foil *not including cut $105 and up
Full Foil (not including cut) $130 and up
Keratin Treatments $90 and up
Perm $95 and up
Up-Do $85 and up
Eye Brow $15
Lip $15
Chin $15
Other Treatments Are Also Available – Please Call to Inquire.
Prices Subject To Change – Revised 9/21.
We set our prices based upon these considerations: the length and texture of your hair, the type of service requested and scheduled, the products and / or treatments required, and our expertise.
Gratuities are not included and cannot be added to any check, card, or gift certificate.
We accept cash, Visa, Master Card, Debit, and personal checks.
When You Look Good You Feel Good!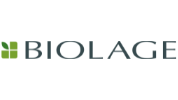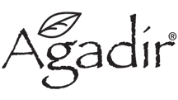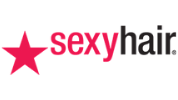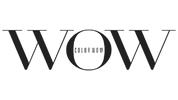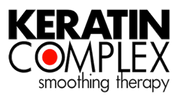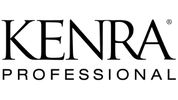 Our Happy Clients - Your Smile Is Our Greatest Pleasure
"My hairdresser moved to this salon so I followed her there. Since I had the same person as I've always had, the cut was great as always. I'll be continuing to go back to Avalon for my haircuts and would recommend it to anyone in the area looking for a reasonably priced, nice salon with good service."