Use the contact form to write to us.
12 B Pond Street
Sharon, MA 02067
When You Look Good You Feel Good!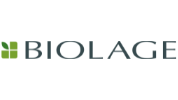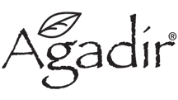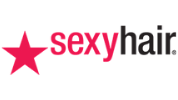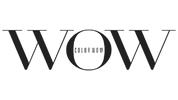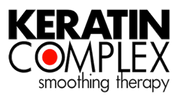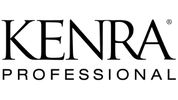 Our Happy Clients - Your Smile Is Our Greatest Pleasure
"My hairdresser moved to this salon so I followed her there. Since I had the same person as I've always had, the cut was great as always. I'll be continuing to go back to Avalon for my haircuts and would recommend it to anyone in the area looking for a reasonably priced, nice salon with good service."